Top quality for the strictest requirements
Mission
EXPERIENCE. PRECISION. QUALITY.
Glamec AG is a specialised service provider for the manufacture of mechanically-demanding CNC turned and milled components of any complexity.
We offer our customers high-quality end-to-end solutions, all from one source. And they include all the added value processes and services. Our services begin with advice, which continues throughout the project phase, and include the manufacture of individual parts, small to medium-size series, processing of large and small parts, or component groups assembled according customer-specific needs.
Included in the manufacturing process is the purchase of all the necessary raw materials and also quality assurance. With our 3D measuring machines we measure parts and workpieces, and document the results. This way we guarantee high quality and precision for our customers.
We also offer all kinds of coatings and paint finishes. If the customer requests, we can also put parts in storage on our premises.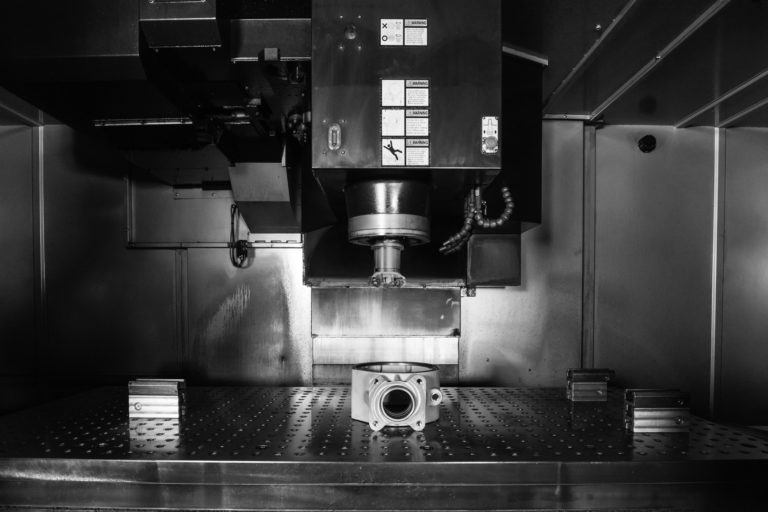 CNC MILLING
FLEXIBLE MACHINERY FOR DIVERSE CUSTOMER NEEDS
Our modern machinery includes machining centres with 3 axes, 4 axes horizontal with pallet changer, 5 axes and 6 axes.
We specialise in simple and demanding mechanical parts, as well as cast parts and welded components.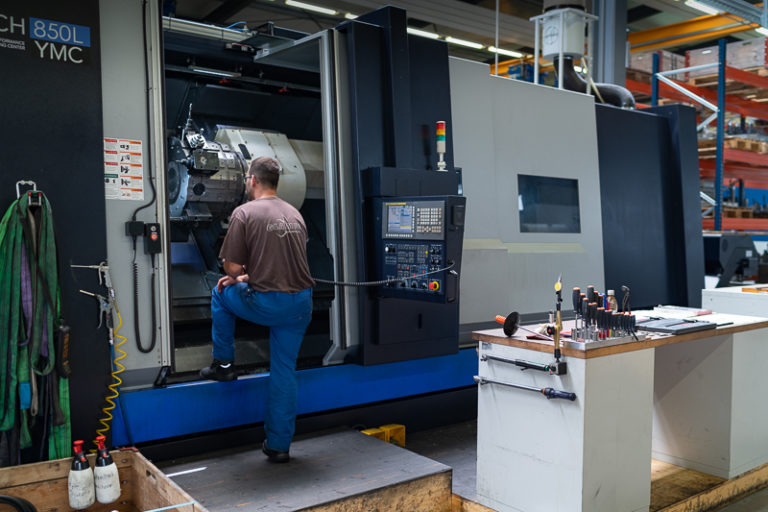 CNC TURNING
TURNED PARTS WITH STATE-OF-THE-ART CNC TURNING MACHINES.
At Glamec AG we produce your demanding and complex CNC turned parts using state-of-the-art CNC turning machines. The machinery includes the latest in CNC production technology, some equipped with automatic steady-rest.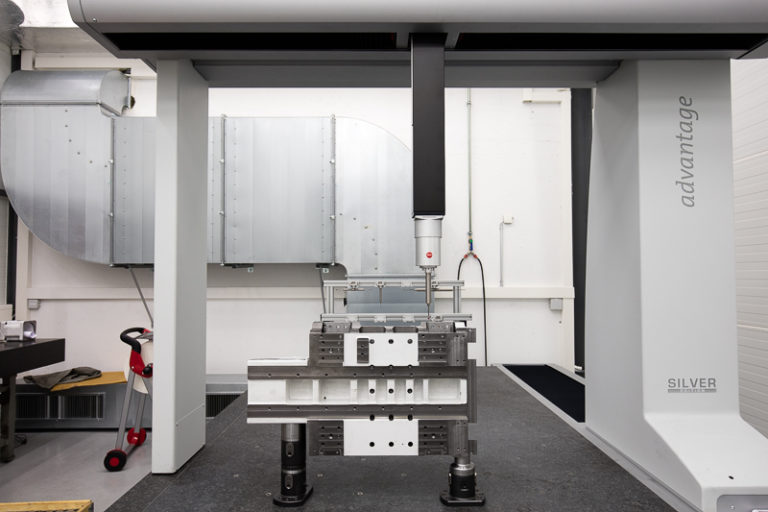 3D MEASURING AND QUALITY ASSURANCE
QUALITY CONTROL – AN INDISPENSIBLE FACTOR
Glamec AG is an SQS-certified, family-operated Swiss company where each individual employee is encouraged to take responsibility and monitor quality. Measuring and checking both have a permanent and correspondingly high priority in our company. Trust is good, but controls are better. That is why Glamec AG has its own QA department to ensure intermediate and final inspections.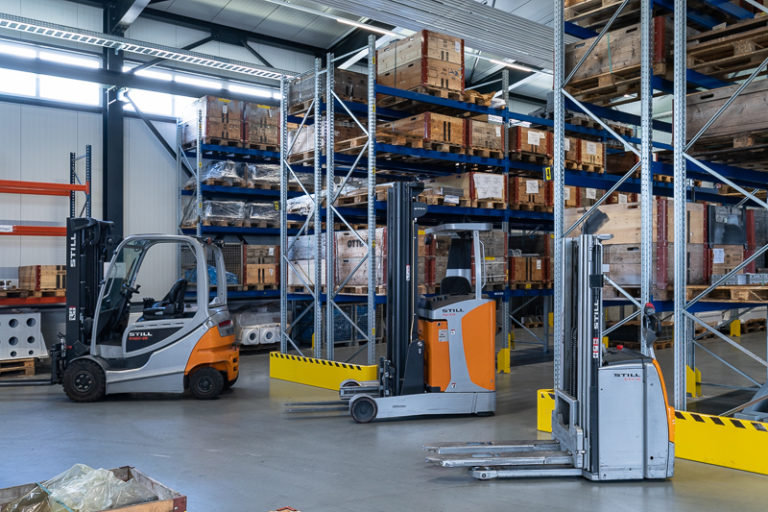 INVENTORY MANAGEMENT
INVENTORY MANAGEMENT FOR CUSTOMER PARTS.
We have the capability to manage both oversized as well as Euro pallet formats in our own logistics facilities. In our high-bay warehouse we can list and manage your unfinished parts, base materials or supplied materials.
We determine the best time to order to ensure optimum supply to you, and the same applies to the management of your semi-finished and finished parts, so you always receive the needed number of parts at the right time.