Our employees are our greatest capital
Together we grow through business and human challenges.
As service provider in an industry where innovation, optimisation and automation of processes are essential for success, we have also learned just how important the human component is.
Thinking and acting in a customer-oriented way and placing value in a high-quality employee culture are central keys to our success. Because, in order to be successful at optimising all the operating processes, technical optimisation and conditions are not enough; it is essential to also have motivated employees who act responsibly.
We value our employees as one of the most important success factors of Glamec AG. Experienced employees work together with junior ones and each learn from one another. This fosters a productive and inspiring work climate of the highest standard.
Are you ready for new challenges?
Glamec AG offers you opportunities to develop on the technical and human levels, exciting times, and the opportunity to become an integral part of a culture marked by family values. We are always looking for talented and committed employees, to enlarge our family.
We are an employer that offers competitive salaries and an environment that fosters personal growth.
Richten Sie Ihre Bewerbung an:
Wir freuen uns sowohl über Ihre Bewerbung auf unsere ausgeschriebenen Stellen, als auch über eigeninitiativ eingehende Bewerbungen. Senden Sie uns jederzeit Ihre Bewerbung mit Lebenslauf und Motivationsschreiben.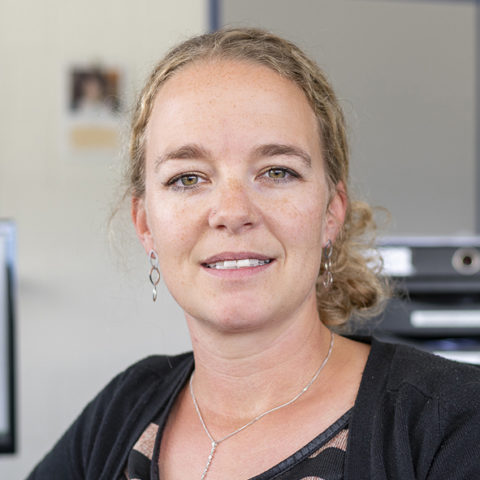 Ihr Ansprechpartner
Joelle Moser