Assembly of component groups.
In response to the market's need for comprehensive services we offer the assembly of everything from simple to complex component groups. This allows you on-time material planning for completely assembled components while still complying with the strictest of assembly practices.
Have any questions on the subject of component groups?
We will be happy to inform you in detail.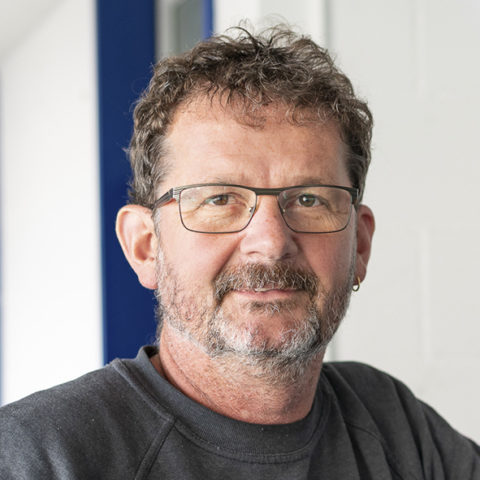 Your contact
Hans Glauser