Inventory management for customer parts.
On top of its core expertise, Glamec AG also offers you the optimal inventory management for your parts.
We have the capability to manage both oversized and Euro pallet formats in our own logistics area. In our high-bay warehouse we can list and manage your unfinished parts, base materials or supplied materials.
We determine the best time to order to ensure optimum supply to you, and the same applies to the management of your semi-finished and finished parts, so you always receive the needed number of parts at the right time.
Allow us to show you how we can help you with our high quality standard, deadlines, prices and precision logistics.
Acquisition of raw materials.
Glamec AG offers its customers acquisition services for raw materials of many different types.
For cast parts we draw upon a pool of more than twenty qualified partners, with whom we can satisfy your needs. For cast parts we offer: cast steel, all common cast iron qualities, and cast aluminium and bronze. For rolled aluminium or aluminium produced in continuous casting we draw upon European partners.
For raw and base materials we have almost ten suppliers where we can obtain bar, mould, standard or special material. And we can also obtain heavy plate or cut material in all quality classes.
Have any questions on the subjects of inventory management or raw materials?
We will be happy to inform you in detail.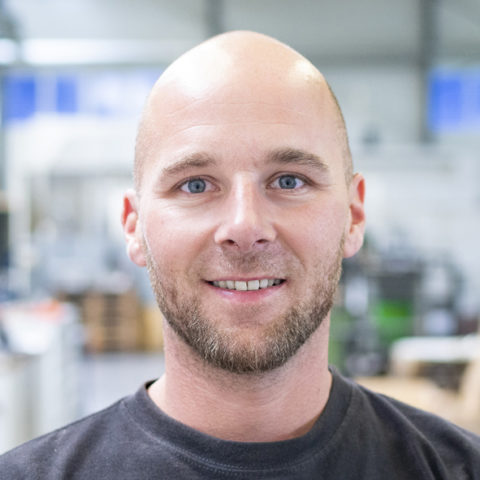 Your contact
Diego Glauser